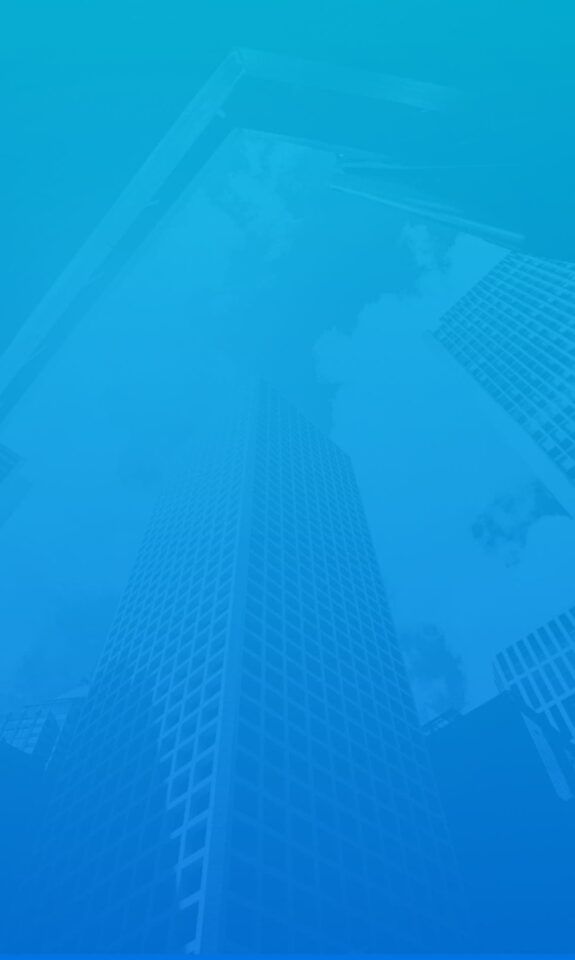 We Sell Tech & Internet Companies
Expert M&A advisory services to the private markets for lower- and middle-market Tech and Internet companies. A full-service firm specializing in the representation of business owners with companies valued at $5 Million+. We manage the entire process and have thousands of exits already under our belt through a team of highly trained intermediaries and a massive buyer pool.
The M&A Solution Built for
Mid-Market Tech
Our M&A solution covers a range of brokerage and consulting services. But unlike most middle-market M&A firms and investment banks, we're 100% performance-based, and we only focus on the Digital sector – selling only Technology, Internet, eCommerce and other Digital companies. This means no surprise fees, expensive audits or hoops to jump through. We make money by making you money.
Only Tech.


Only Private.


Only Middle Market.

Our team focuses exclusively on selling $5m+ private Technology and Internet companies. Our brokers and analysts are located all around the globe and have many years of experience negotiating, advising and closing deals in the Digital sector, and our processes are uniquely designed to achieve positive outcomes on tight timelines.

See how we do it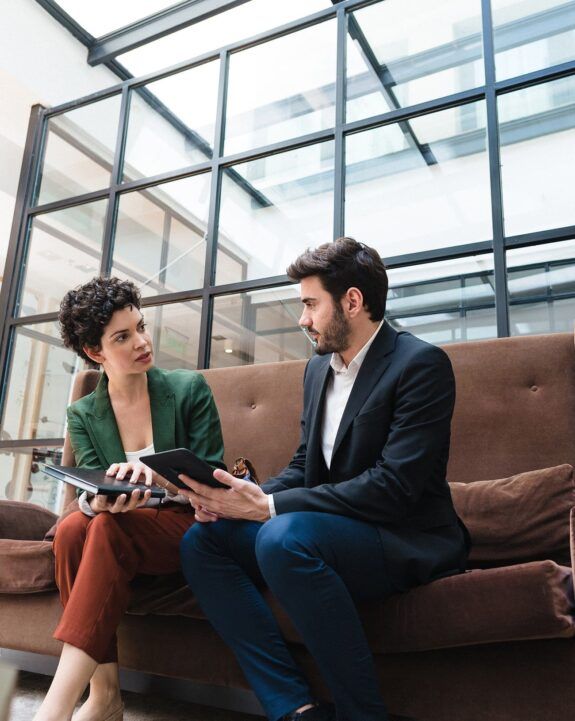 Over $2B+
In Transactions Represented
Our seasoned team of experts has helped sell thousands of private companies in the last decade, garnering maximum transactional value for shareholders and building a massive pipeline of buyers interested in the Technology and Internet sectors. Most importantly, we've got the success stories and battle wounds to prove it.
Nearly 75% of Private Companies Are Initially Undervalued.

Is Yours?