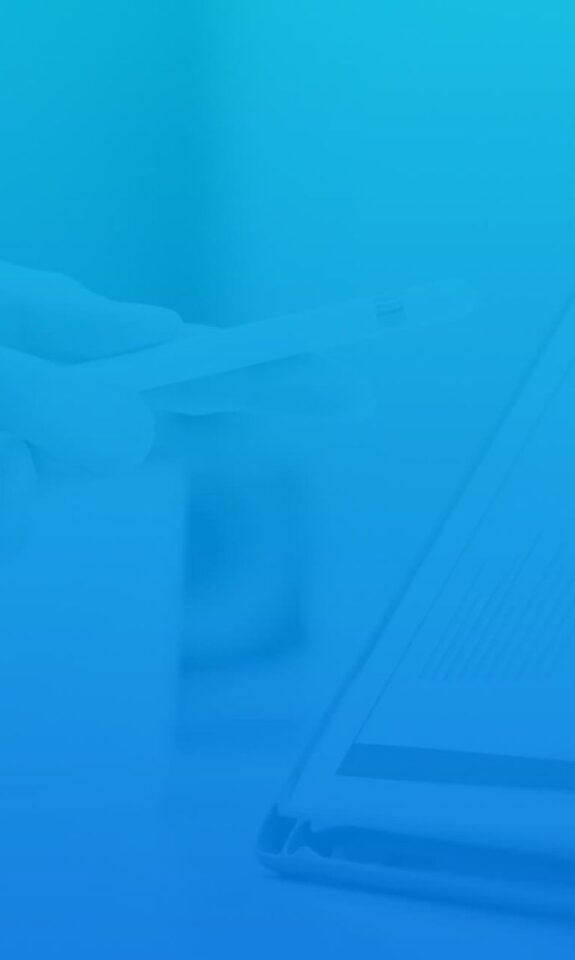 Sell My Business –

Build Wealth
With ValleyBiggs, you get a performance-based, full-service M&A Firm with a team of proven, experienced deal intermediaries that will consult with you on your exit goals, prepare a valuation, and work with you to create an exit strategy that meets all of your business and personal goals. From there, we take the reins and launch the business to the broader market where our massive following will generate the demand your company deserves. We will prepare all necessary marketing collateral, manage your data room, and expertly represent you through all negotiations, diligence and the closing process.
We Make This Process
Easy
Step 1
Fill out our Form. Please give us an estimate of your sales and profits over the last 12 months to ensure proper alignment with an expert from our team. We want to ensure alignment on both industry experience and deal size.
Step 2
Once we receive your information, we will introduce you to our team of experienced deal intermediaries to start the process. You will be matched with a broker that has specific experience in your business category and with deals of the size you indicate in the intake form.
Step 3
We start the process of creating an exit strategy, a market-standard business valuation and we prepare to go to market. We try to keep the entire process as efficient as possible to ensure that you can focus on what matters – business continuity and growth throughout this entire process.
We Know Tech!

Our Team is Filled with Prior Tech Company Owners!

Selling your lower- to middle-market business can be an exhilarating and emotional experience. You've spent years–possibly decades–to get to this point, and you want to ensure you leave nothing on the table for this most important of assets. Our team is built on the foundation of tech – our entire team has owned their own Tech company or worked for some of the largest Tech giants on the planet. This experience works wonders to ensure that we not only have the operational know-how to understand your business model, but more importantly, properly market it to potential buyers in a light most favorable to you.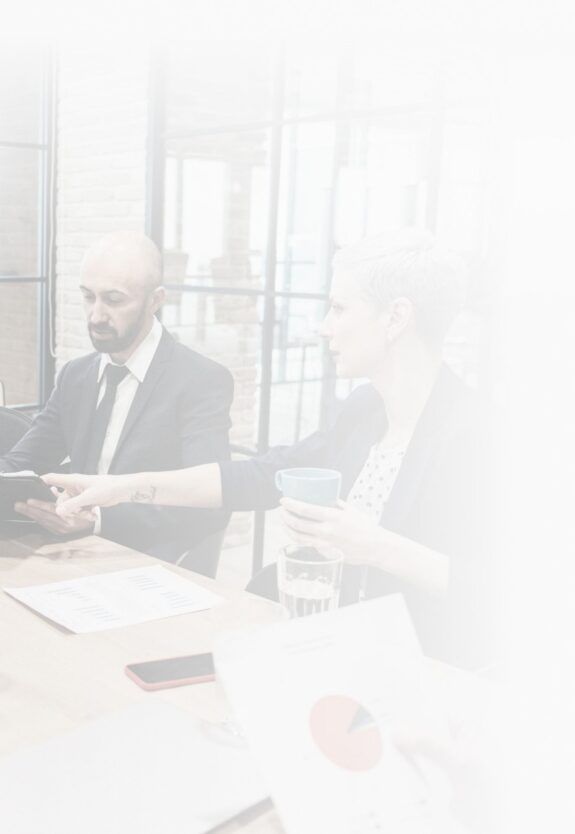 Only Tech.
Only Private.
At ValleyBiggs, our knowledgeable deal intermediaries focus solely on selling $5m+ private Technology, Internet, eCommerce and Digital companies. We'll use our expertise in tech to guide you through the M&A process to help maximize your company's value. Every sale is unique and requires a tailored approach. We work with you to determine your options, price your business fairly and negotiate the best deal possible.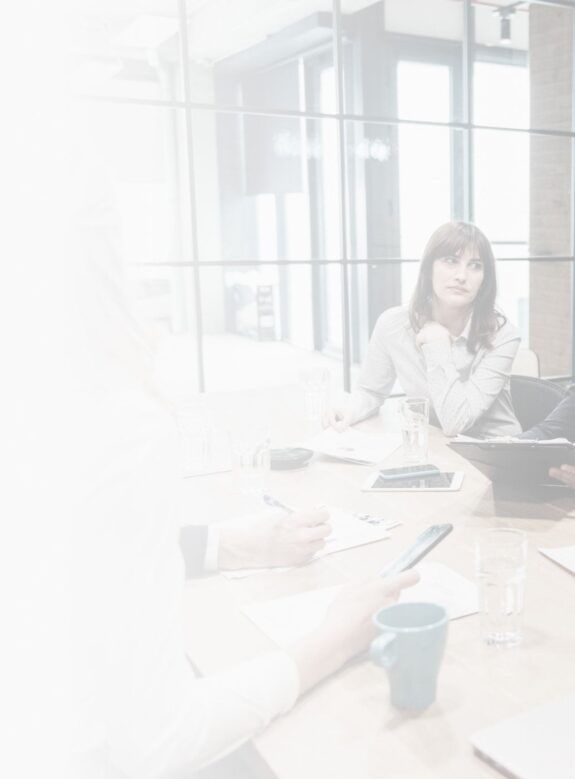 Making the M&A Process
Simple
If you've been thinking about selling your Tech or Internet business, you probably have a lot of questions. For example, how do you start the process? What is our process? Who are the buyers? How will they see your company? What should you do to prepare? How long will it take?
The M&A process can feel daunting, whether it's your first or fourth time selling a business. Feel confident knowing that our team is highly trained and experienced. We support you from start to finish in the process so that it's not so daunting. We are 100% success-based. We won't charge you a dime until we close your business. That includes all prep work, all consulting, everything. We align ourselves at the hip with you so that we don't get paid until you get paid. Most firms in the middle market charge monthly retainers, require audits and more. We don't do any of this – inquire within and find out why.
Get Started
Your selling journey starts here. Take the first step by filling out our form. One of our M&A experts will be in touch.